Monday, January 22, 2018 -

2:00pm

to

4:00pm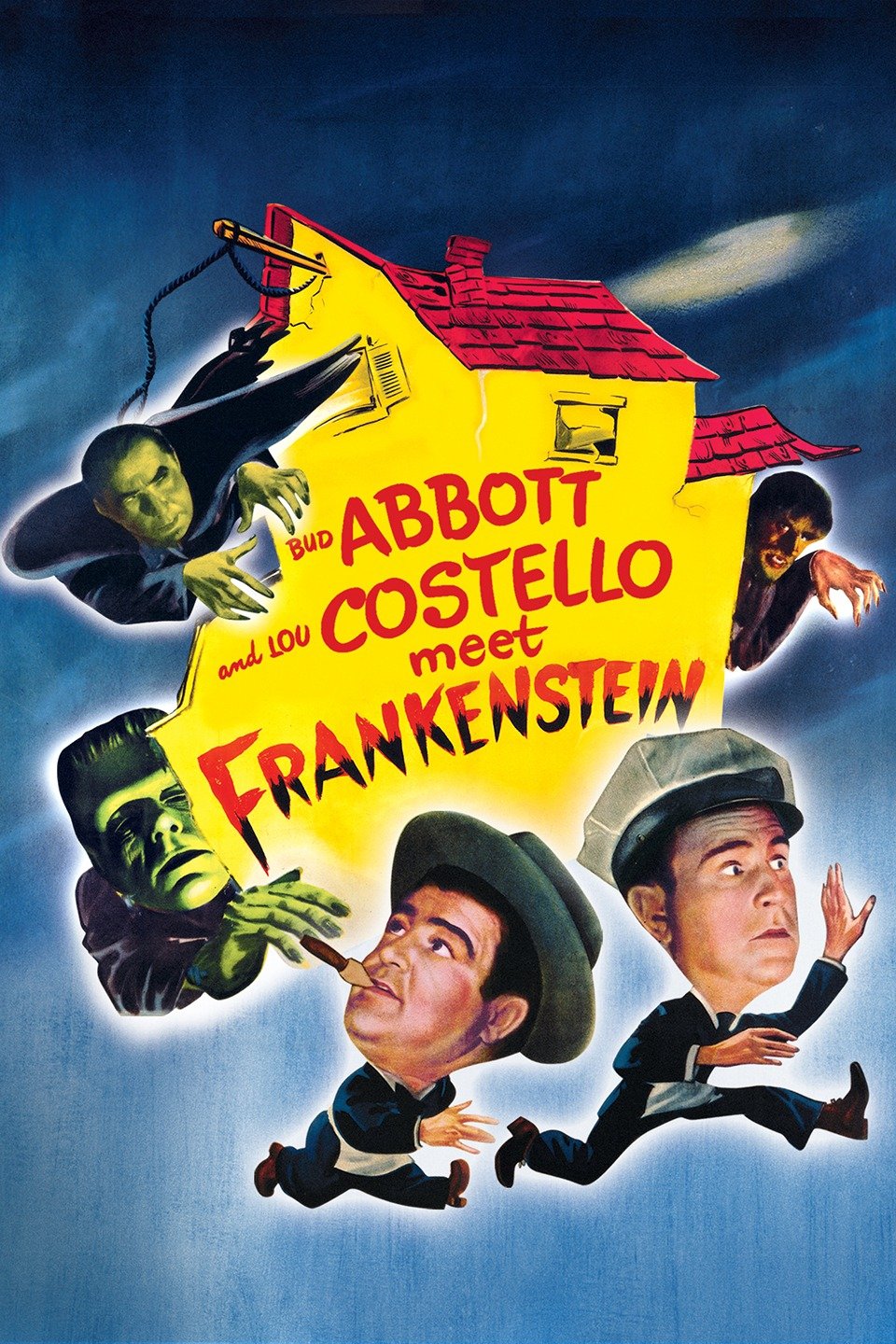 All screenings start at 2pm in the Community Room.
Including a brief introduction about the film by host, Librarian Bob. Our resident film buff will share little known facts and interesting trivia, plus host a Q&A after the film.
Monday, January 22
Abbott & Costello Meet Frankenstein [1941]
Two hapless freight handlers find themselves encountering Dracula, the Frankenstein Monster and the Wolf Man....The world of freight handlers Wilbur Grey (Costello) and Chick Young (Abbott) is turned upside down when the remains of Frankenstein's monster and Dracula arrive from Europe to be used in a house of horrors.